Reflections Women's Conference
October 6 – October 8, 2023
Lake Yale is excited to welcome an author of 19 books and Bible studies, conference speaker, and founder of Fresh Grounded Faith events and WomenMinistry.net, Jennifer Rothschild, to our Reflections Women's Conference in 2023.
Registration is open and filling up fast!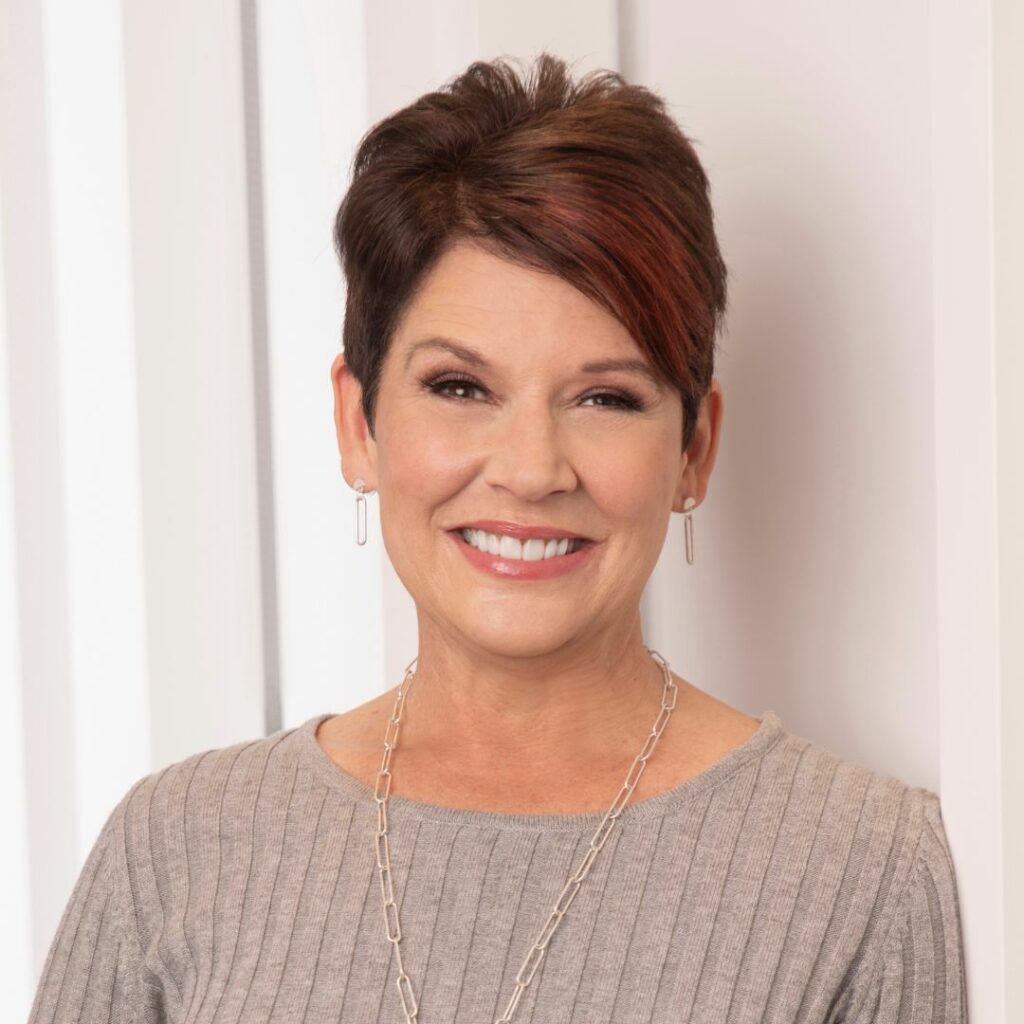 Senior Fest: Celebration at the Lake
February 5 – February 7, 2024
Featuring:
Dr. Brian Stowe as our Keynote Pastor, the hilarious comedy of Tim Lovelace, and Concerts with Todd Tilghman & Gold City!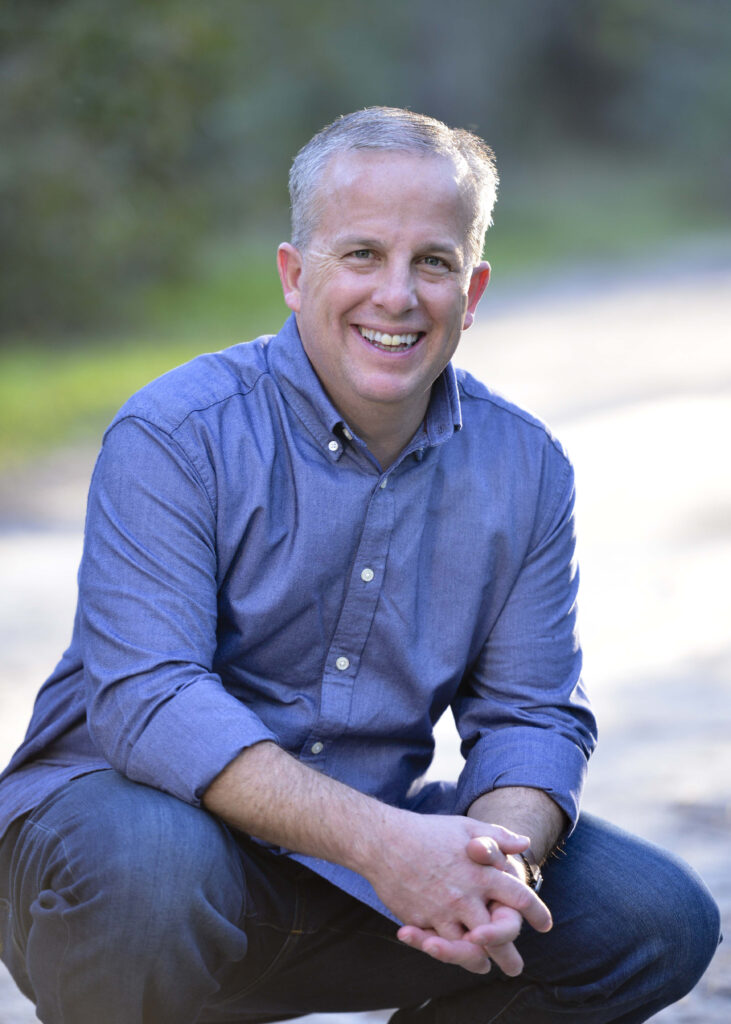 Lake Yale Baptist Conference Center is a great place to host a camp! Each camp listed here has open registration for anyone to participate. Check out their site for more information.