Remarkable Experiences Start Here.
Lake Yale Baptist Conference Center helps churches and non-profits create remarkable experiences and life-lasting memories.
Ready to plan your next event?
Choose an option below to get started! We can't wait to help your church or non-profit create life-lasting memories.
Choose from one of our programmed events or plan your own unique retreat. Your group will be glad you did.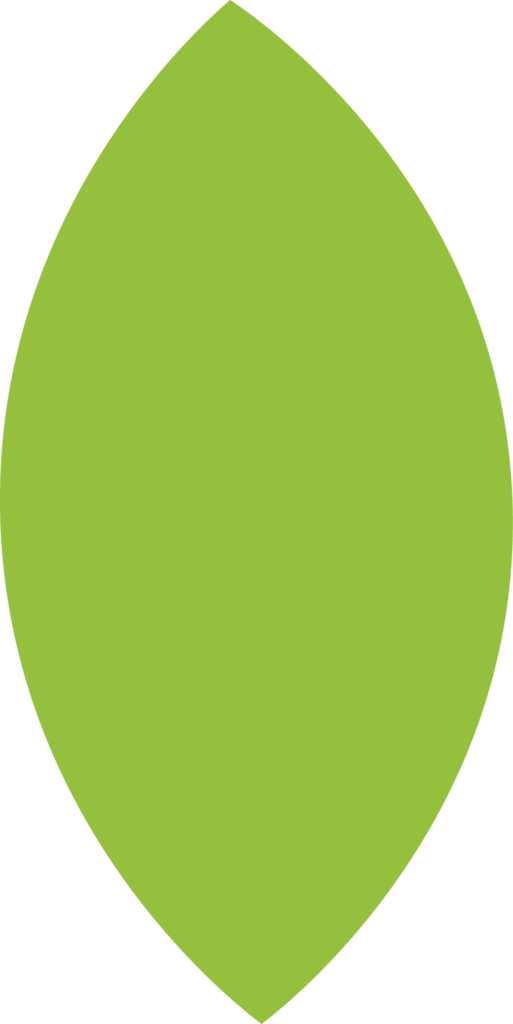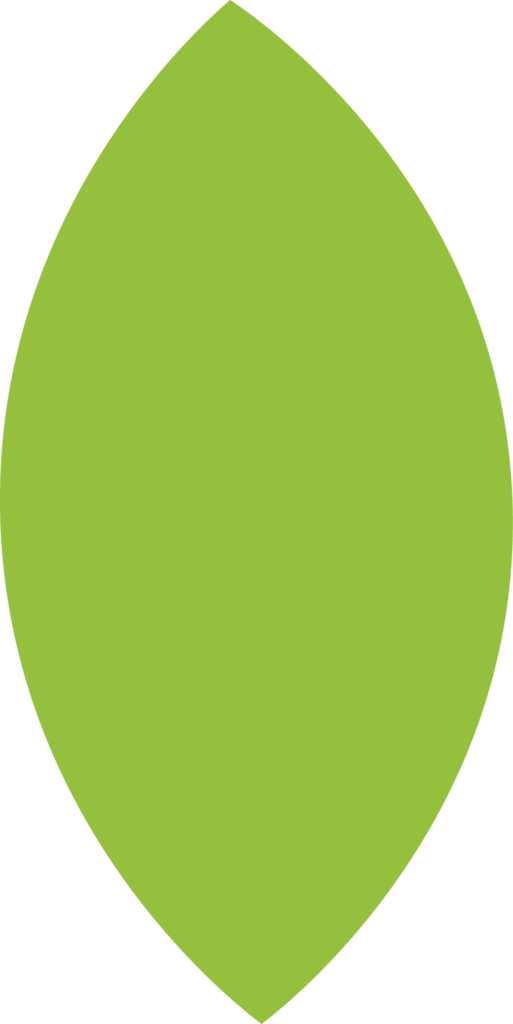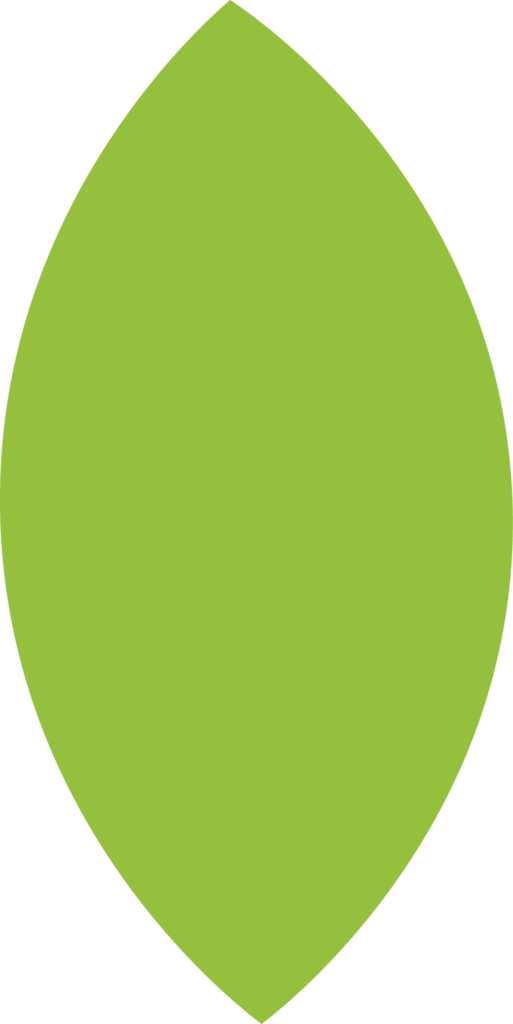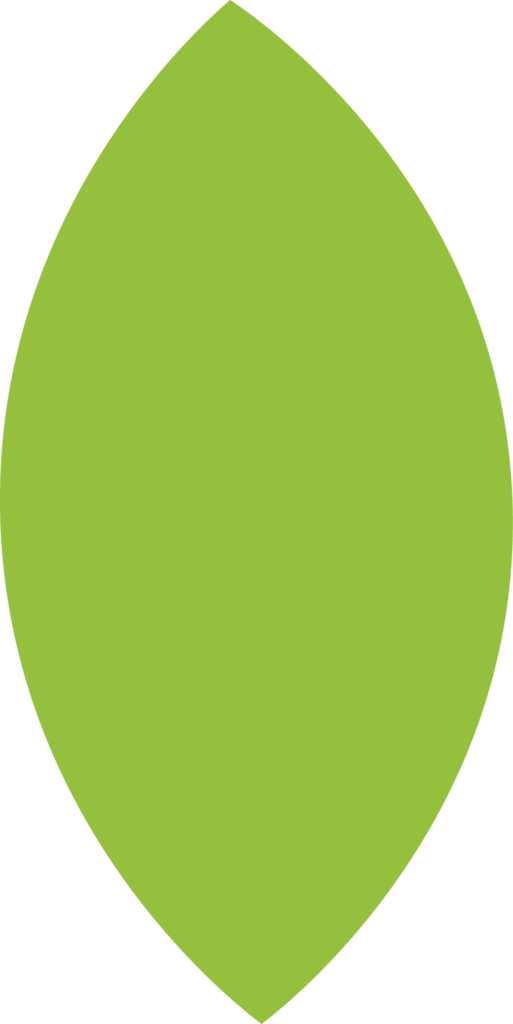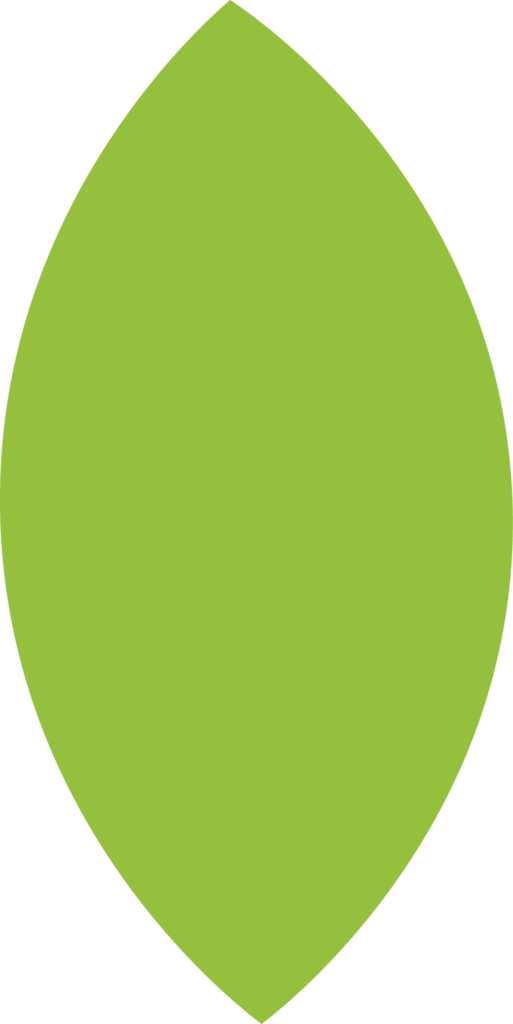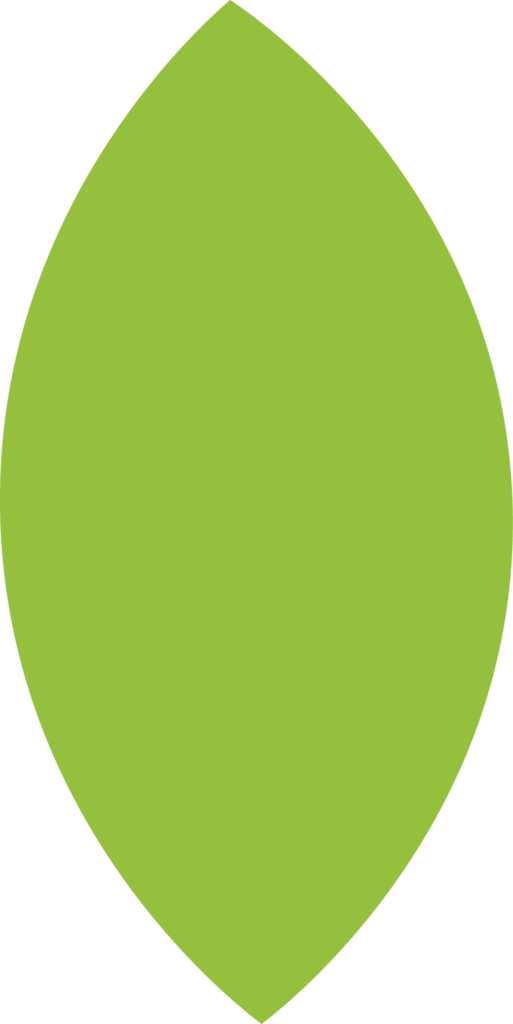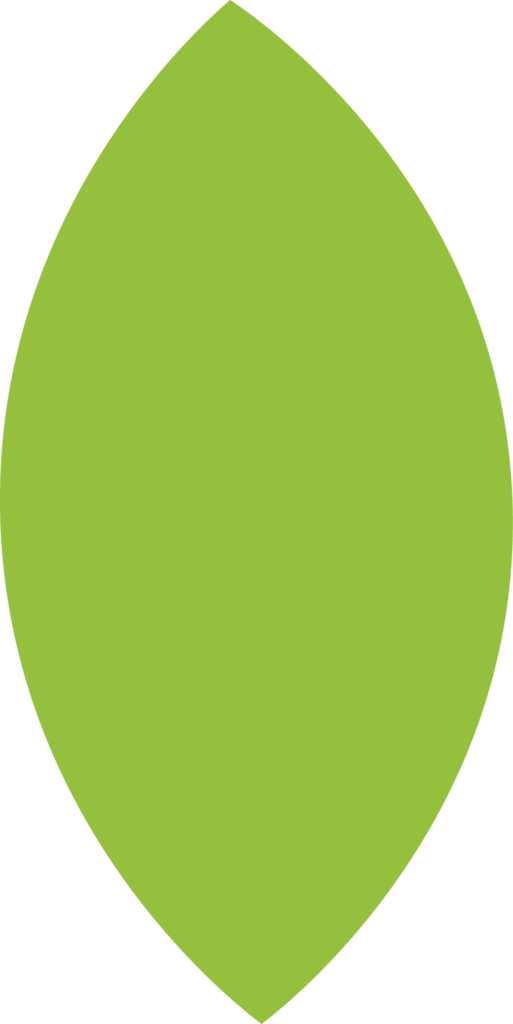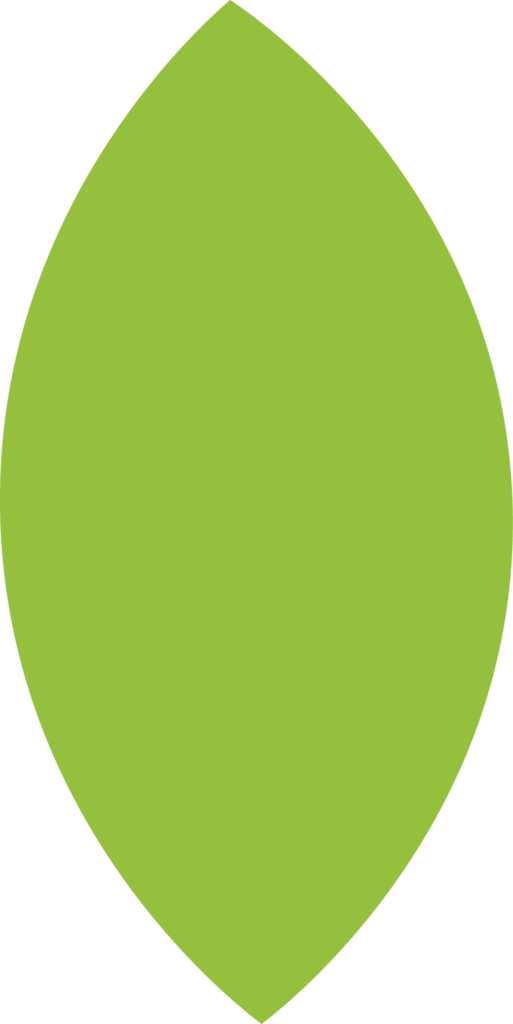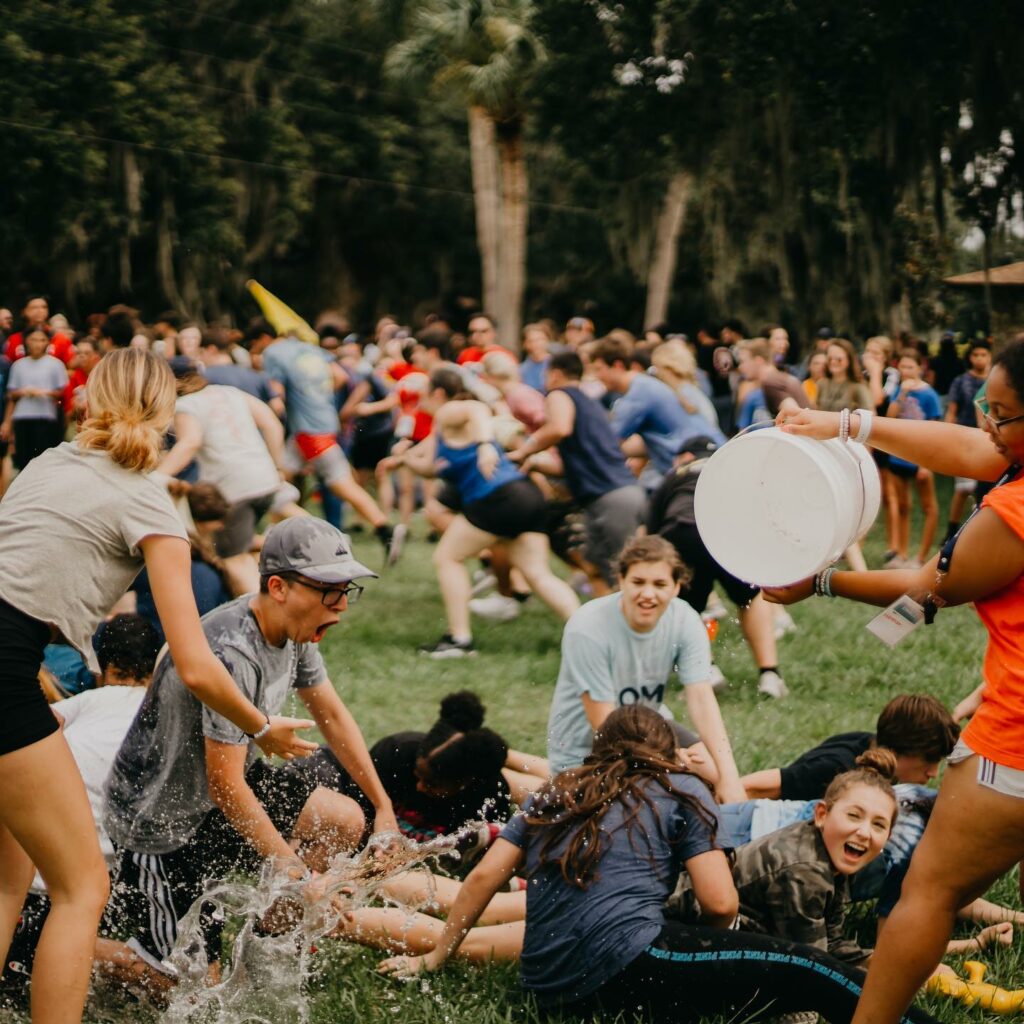 Making Christ known through a life-changing experience in an opportunity rich environment
The experience we have was beautiful and refreshing! We have a men's retreat and the amenities were on point for what we have in schedule! The staff were friendly and kind! Highly appreciated and we recommend the space for your event!
Brother Tech
LYBCC Guest
This place is amazing, the volunteers are great, staff is friendly and helpful. I love coming back every year! My favorite part is that they pray continously over those that have, are and will attend all events here. The women's conferences are great! I always find them relaxing and they allow to have time for reflection.
Malynn Percy
LYBCC Guest
This is a terrific facility with a fantastic staff. Some of the buildings and grounds are showing their age, but the atmosphere cannot be beat. I've attended conferences and retreats here for many years, and the center has always been able to accommodate our needs.
Kristen Stieffel
LYBCC Guest
Awesome camp experience I had there! The Center was amazing! Marvelous views! Great cooked meals breakfast, lunch and dinner! Lots of fun! Wonderful experience I had every year! God filled atmosphere!
Charles Stofel
LYBCC Guest
LYBCC is a beautiful facility with a gorgeous shoreline on Lake Yale. The motel-style rooms are clean and comfortable; the staff is gracious and hospitable; and there is plenty to do when you are not in workshops -- disc/Frisbee golf, a sparkling pool, walking, enjoying nature, etc. The food is tasty and filling, too. This is a great place to get away to, to listen for God's voice in your life! We have enjoyed every visit -- we've been here four times now.
Tink Rabey-Hall
LYBCC Guest
Lovely weekend, the grounds are peaceful natural setting, when not sewing, took nice walks through the property!!! Staff was very accommodating, meals were wonderful! Can't wait to go back in 2 years!!!!
Carol Buonomo
LYBCC Guest